North America – 64 Champions – 54 Skins -Unranked
€11.99
Read more
54 SKINS
This Account comes prepacked with a whooping 54 Skins. Read below which!
64 CHAMPIONS
This account comes with 64 Champions. Way more then you'll ever play. See below which!
SERVER NORTH AMERICA
This account is on the league of legends server NORTH AMERICA. Make sure your friends play on the same server!
LEVEL 45
The account is at level 45 and battle tested!
UNVERIFIED EMAIL
There is no email address verified on the account, which means you can simply assign and verify your own!
FREE LIFETIME GUARANTEE
If something happens to your League of Legends account due to our fault, you're covered by our guarantee. This means we'll replace it.
Champions and skins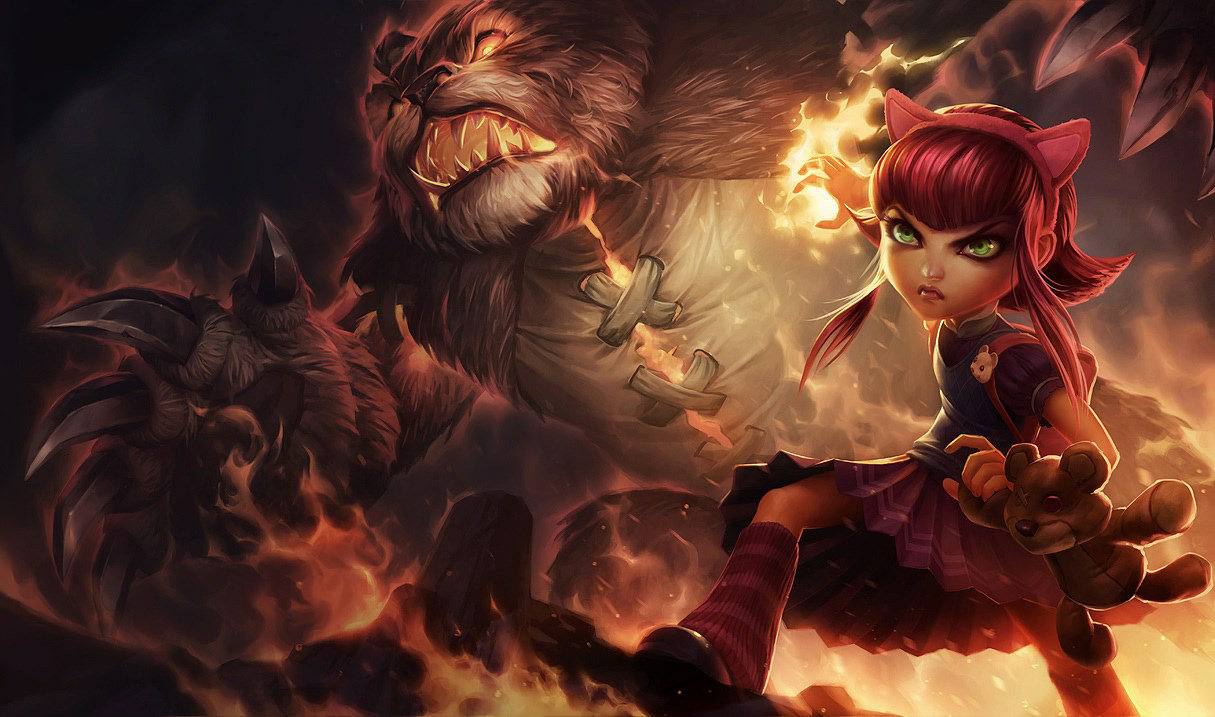 Annie
Diana
Syndra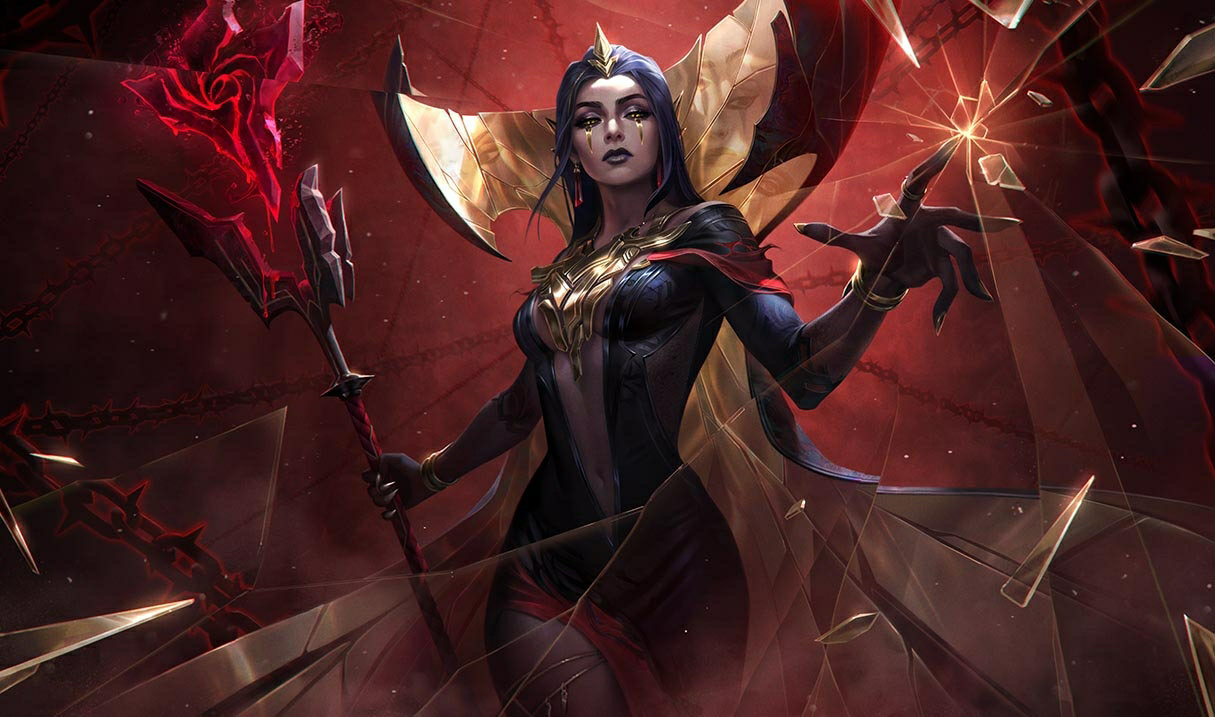 Leblanc
Vladimir
AurelionSol
Aatrox
Azir
Kayn
Zoe
Zyra
Soraka
Teemo
Warwick
MissFortune
Ashe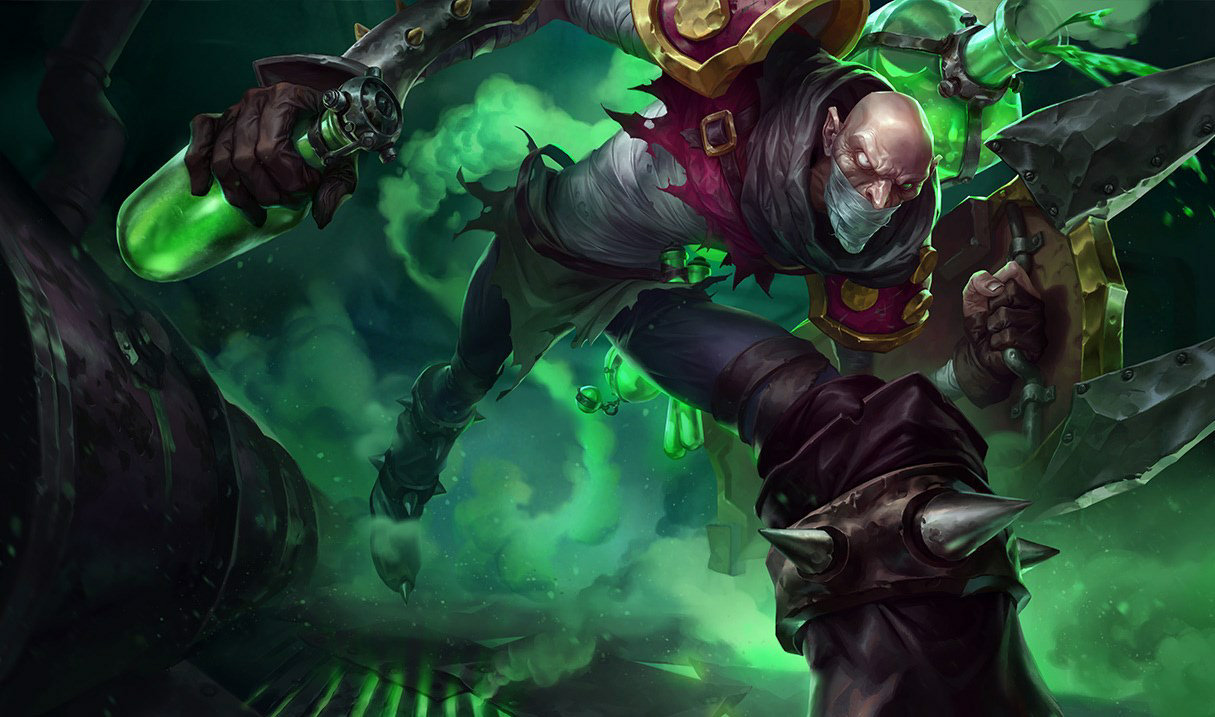 Singed
Evelynn
Thresh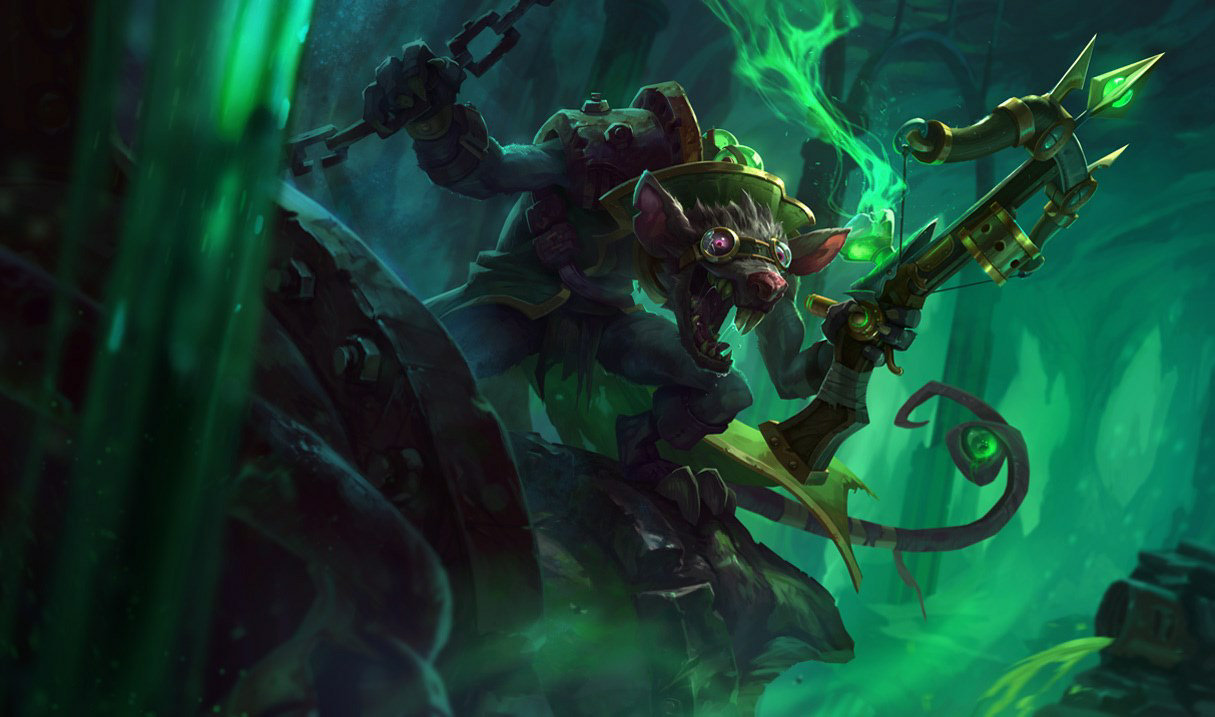 Twitch
Chogath
Velkoz
Rammus
Taliyah
Shaco
Illaoi
Sona
RekSai
Kassadin
Janna
Ivern
Taric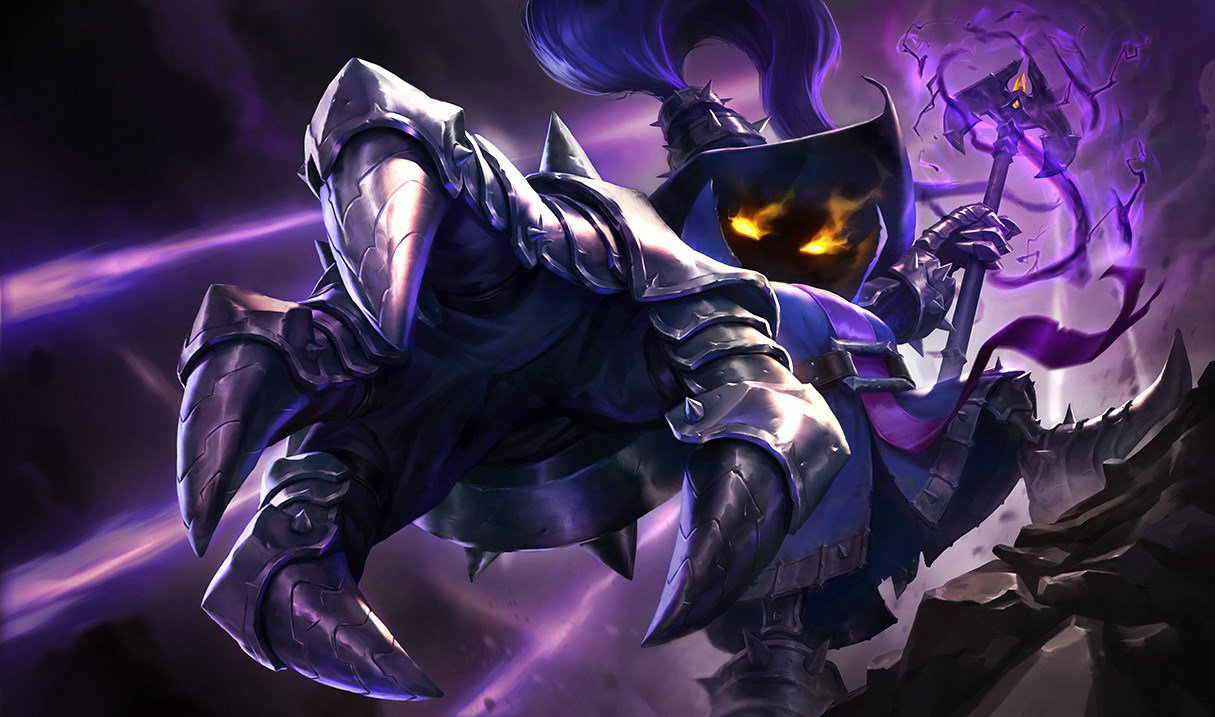 Veigar
Kalista
Trundle
Caitlyn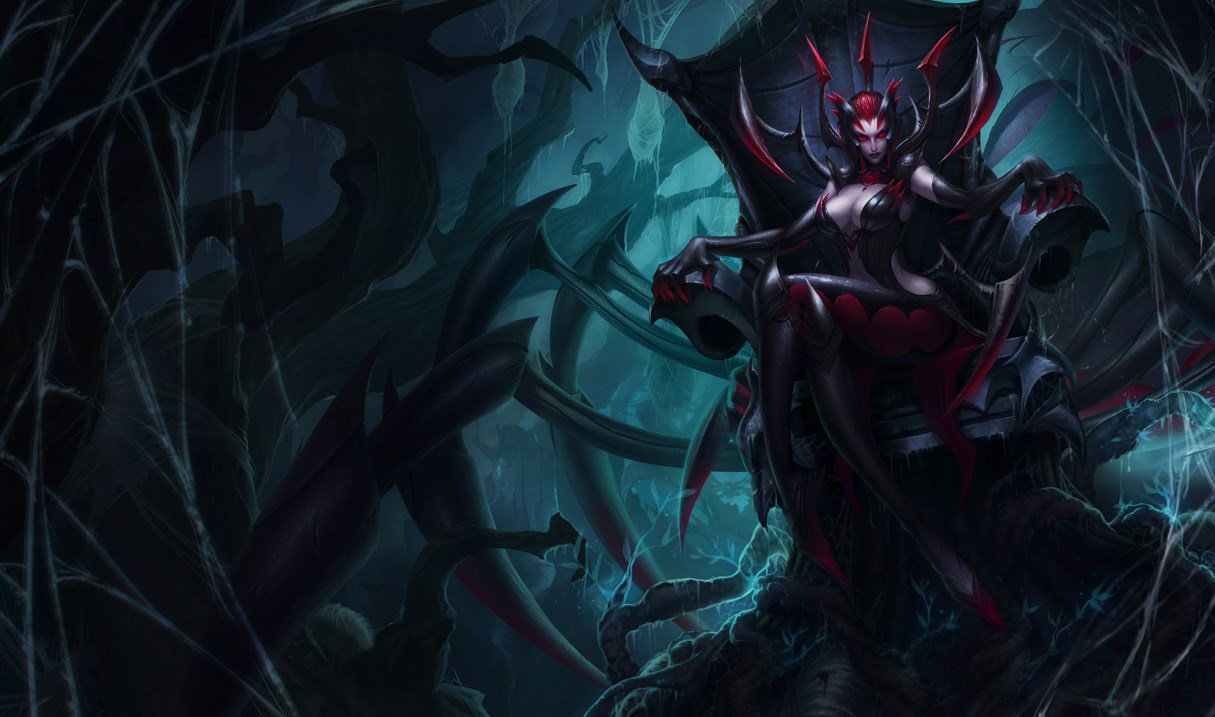 Elise
Cassiopeia
Kindred
Udyr
Poppy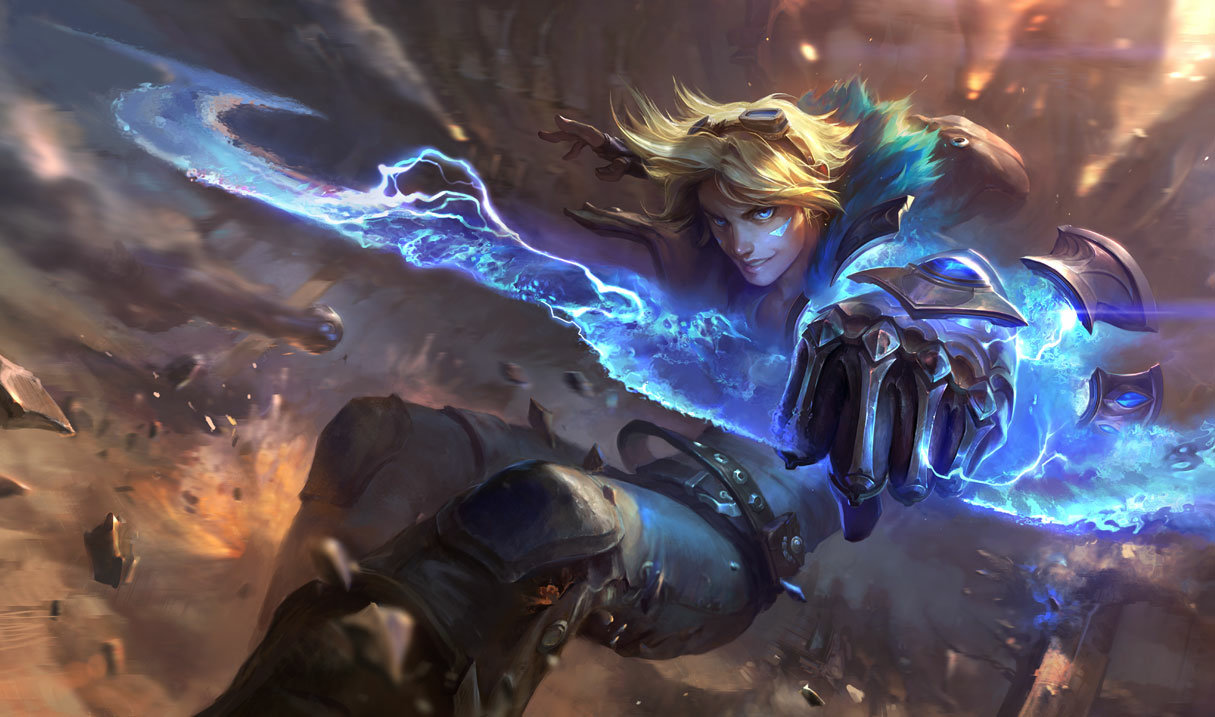 Ezreal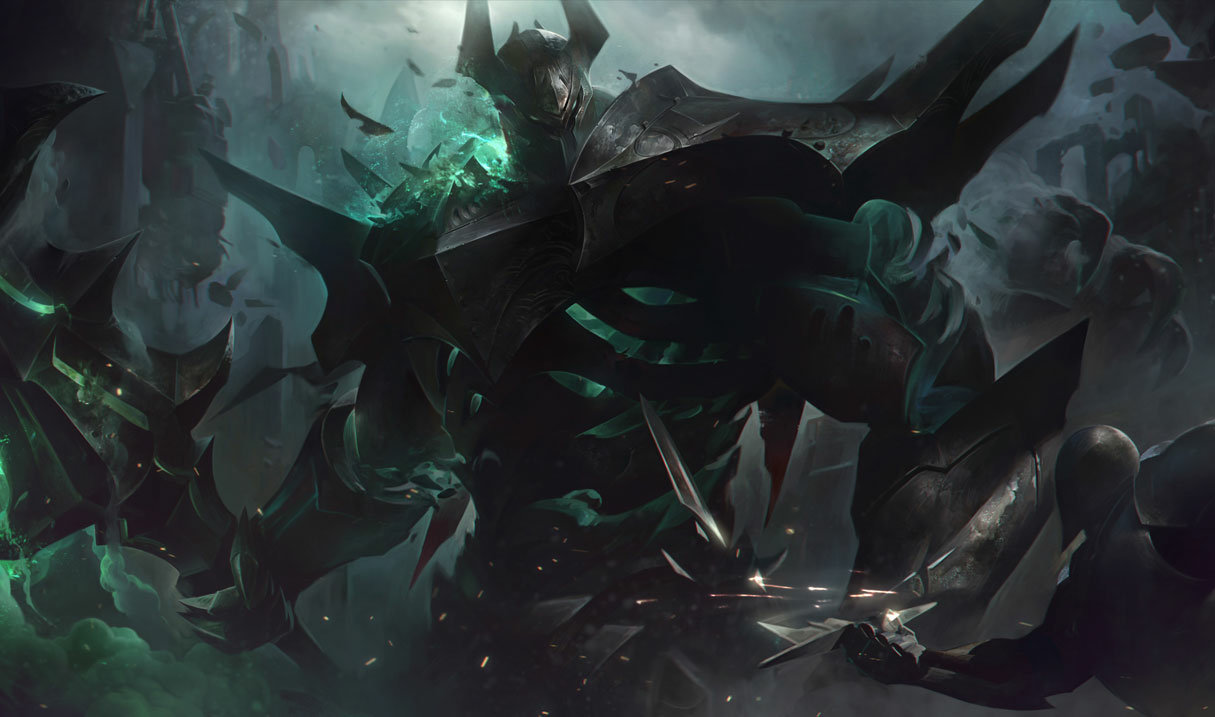 Mordekaiser
Leona
Malzahar
Talon
Jinx
KogMaw
Lux
Xerath
Shyvana
Ahri
Fizz
Rengar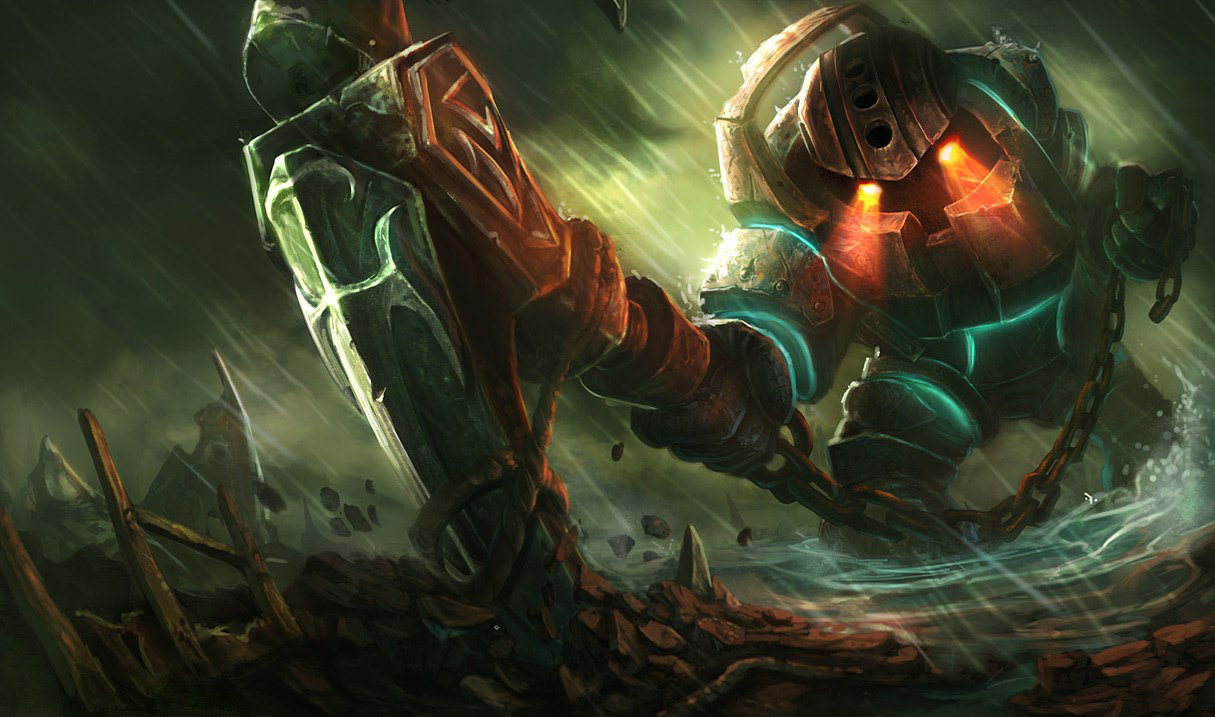 Nautilus
Viktor
Rakan
Sejuani
Fiora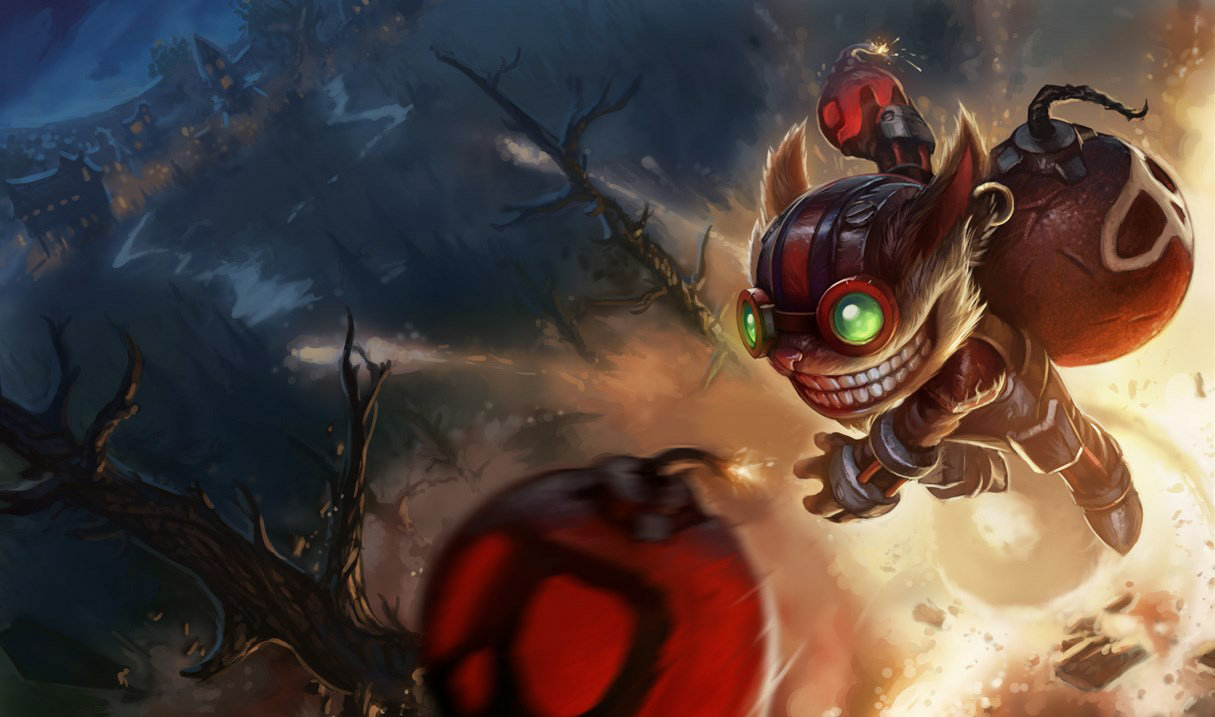 Ziggs
Ekko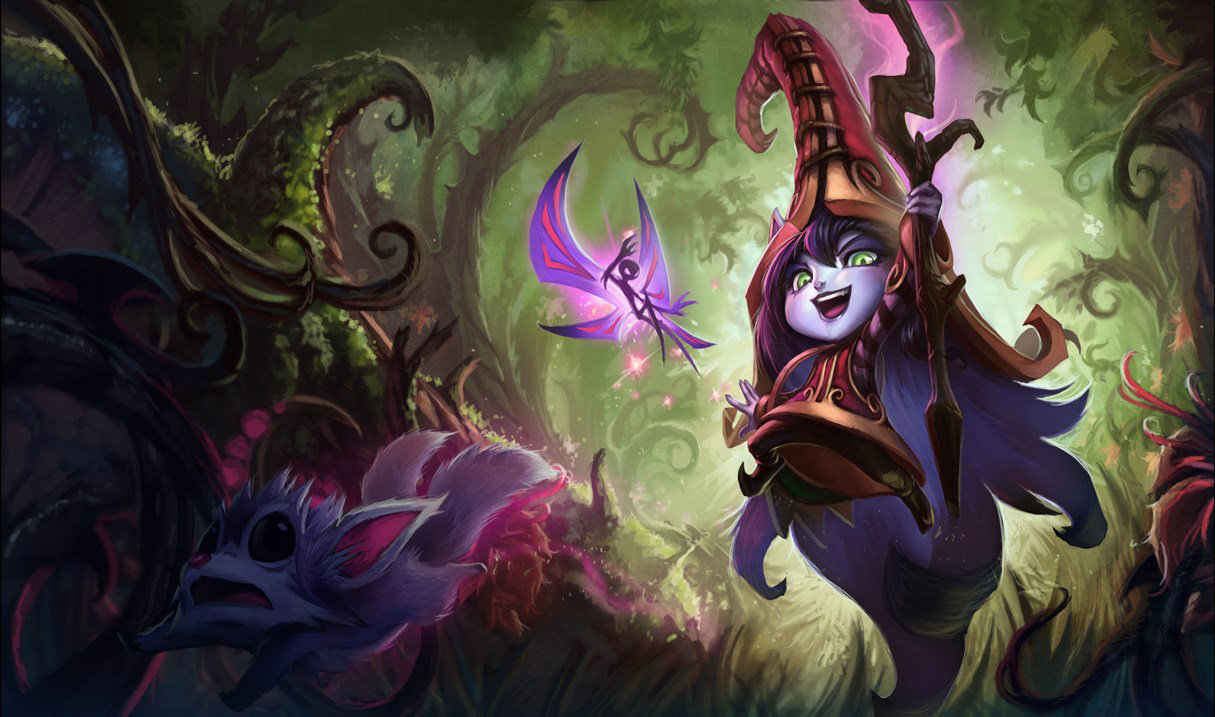 Lulu
Hecarim
Khazix
Description
Server North America
64 Champions
54 Skins
1231 Blue Essence
53 Riot Points
Unranked
Unverified
Get ready to get back in the scene, summoner. This time stronger and better prepared. This season is fiercer than the last and everyone's out to earn a name for themselves.
It's time for you to do the same. Get your new smurf ranked account today and fight your way to greatness!
What Does Instant Delivery Mean?
As soon as we have received your payment, you will find the account information in your LolFinity Dashboard, and they'll be sent via email. Therefor we highly recommend that you create an account on LolFinity upon purchase. This ensures that you'll always find your account information, as long as you have your account with us.
What Is The Lifetime Warranty?
It's quite simple – if your League of Legends smurf account gets banned through any fault or defect of our own we will provide you one brand-new replacement LoL smurf account free of charge.
Simply contact us through the various contact opportunities on LF.com, and we'll be in touch with you as soon as possible.
I Have More Questions!
FAQ:
Simply head over to our Frequently asked Questions and you'll find most of your questions answered.
Contact:
If there is still anything unclear, simply contact us through the chat, which you'll find in the lower right corner or shoot us an email.
100%

of users recommend LolFinity

based on 4.98 overall rating from over 1500 reviews